THE VOICE OF
SMALL BUSINESS

IN LAKES ENTRANCE
4 Reasons to
Join

LEADA Today!
LEADA has close ties with the East Gippsland Shire Council, East Gippsland Marketing Inc, Destination Gippsland and other Government bodies. Get connected!
Social Media pages, TV adverts, local websites, promotions via Destination Gippsland and East Gippsland Marketing. LEADA lobbies these groups for the benefit of Lakes Entrance.
Connect with other local business owners. LEADA holds seminars, workshops and networking gatherings in collaboration with EG Shire and other Government bodies.
LEADA keeps you informed on what's happening in Local Government and Tourism departments with regular email and social media updates. Be in the know!
Linking
Your

local

business

to

your

local

government
We [LEADA] have an excellent working relationship with the East Gippsland Shire Council.
We have regular meetings, consultations and working groups to make sure that Lakes Entrance businesses are kept informed.
YOU can help influence the policies and procedures implemented or proposed by the East Gippsland Shire.
Want to have your say?
Want your voice heard?
Join LEADA today!
1. Say It
Have your say on what happens in Lakes Entrance tourism, business, infrastructure and events. Don't let others control your business future, get involved and have your say!
2. BE HEARD
Lakes Entrance needs a United Voice in local Government and in Tourism. There is strength in numbers! If we don't come together in large numbers and support each other, we'll always be relegated to the bottom of the pile.
3. DESTINATION LAKES ENTRANCE
We need more visitors to survive the 'off peak'. Every successful holiday destination needs a close-knit, united, vibrant and supportive community. Help make our town a town that travelers can't resist. Don't leave it to others.
Still not sure?
Come along to a meeting, then decide – no strings attached.
LEADA meets on the third Wednesday of every month at the Lakes Entrance Bowls Club.
5:45 pm for a 6:00 pm start. All welcome.
AGM: The next LEADA meeting for 2018 will be on October 17, 2018, the Annual General Meeting. All committee positions will be vacant for re-election. New members welcome.
LEADA Membership contributes to:
Infrastructure
Members of LEADA can influence and contribute to the East Gippsland Shire's infrastructure plans for Lakes Entrance.
Tourism
Members of LEADA have creative input and can make contributions to Working Groups and Committees on Tourism related issues in Lakes Entrance.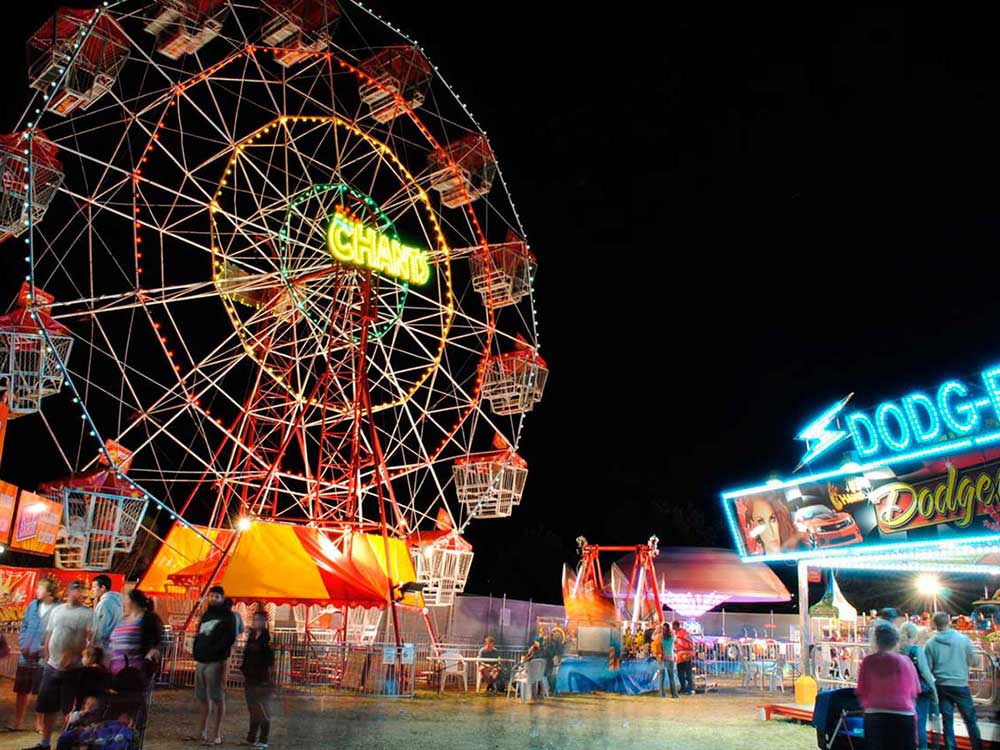 Events
LEADA Members have been instrumental in bringing a large variety of Events to Lakes Entrance, particularly during the quieter months.
Small Business
LEADA is the only voice for Lakes Entrance small business with the East Gippsland Shire and other local and state government bodies.
LEADA Membership connects you to:
NEW BUSINESS?
Request an
info pack

!
Recent
achievements
What has LEADA been up to in the last 12 months – on your behalf?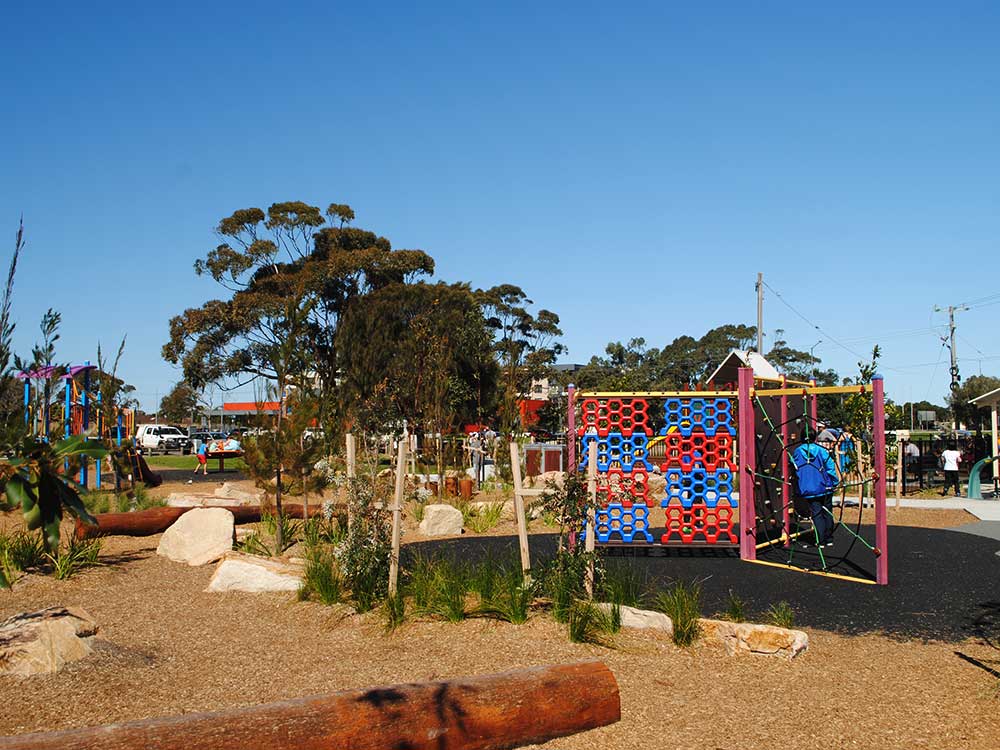 Apex Park Upgrade
In collaboration with the East Gippsland Shire, LEADA was instrumental in the Community Consultation process to achieve a world class Playground for Lakes Entrance.
Town of Excellence
Lakes Entrance scored top of the list as a Tourism Town of Excellence. A program initiated by Destination Gippsland in partnership with LEADA.
Schools Hub
LEADA is working with the Schools Hub project and the Smith Family to assist our Secondary School students in the transition from School to Work.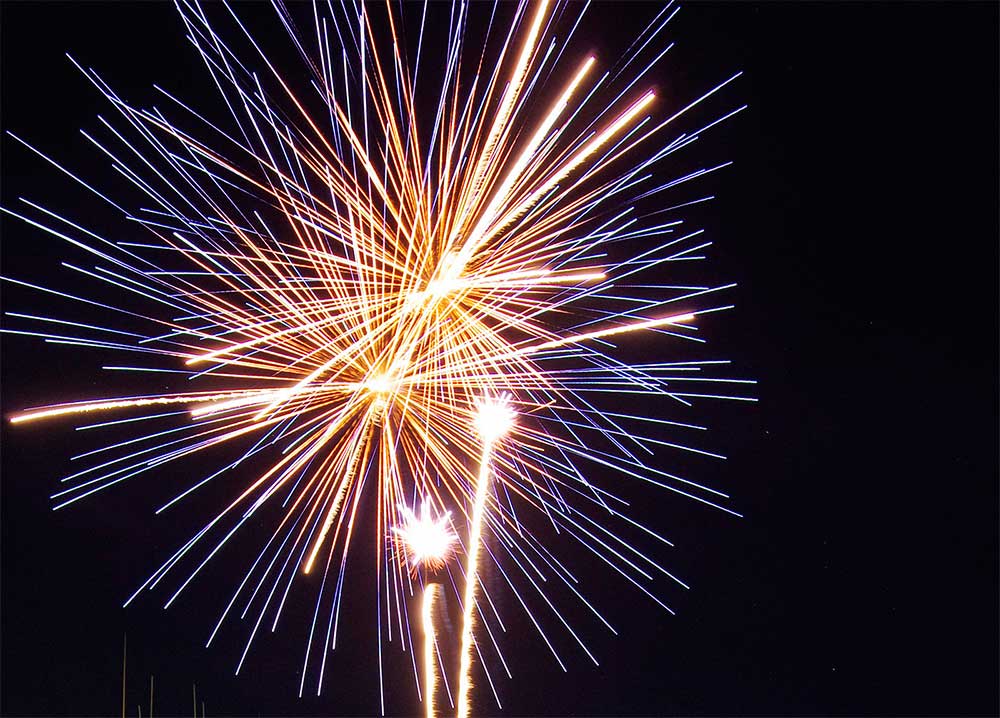 New Years Eve
LEADA is the driving force behind our iconic New Years Eve Festival, gaining valuable promotion for Lakes Entrance via TV and Social Media advertising.
Ongoing
Projects
LEADA is the major driving force for Tourism & Promotion in Lakes Entrance. Your Membership Fees allow LEADA to promote Lakes Entrance and assist other community groups with their projects and funding.
Surf Lifesaving, Coastguard, Rotary, Lions, RSL to name a few of the organisations LEADA has partnerships with.
We need your participation. To be part of this team
Streetscape Project
The EG Shire and LEADA have held community consultation meetings for the residents to express their views and desires for the upgrade of the Esplanade area. Ongoing project.
Fitness Stations
LEADA is in collaboration with local identities to facilitate the installation of Fitness Stations, first at Apex Park, and possible future expansion along the Esplanade.
Latest
news
LEADA is your link to Local Government and Tourism Organisations.
Chuck-a-Duck on the Foreshore – Sat. October 7.
Back by popular demand – Beach Netball 2017
Across the Counter is a business training package designed to maximise sales through presentation of your retail space & shopfront that will create a visual & customer service experience to be remembered by your customers. If you're looking for ways to get...
SECRETARY: John Butler-Cole